agreement, concord of sounds and the means of joining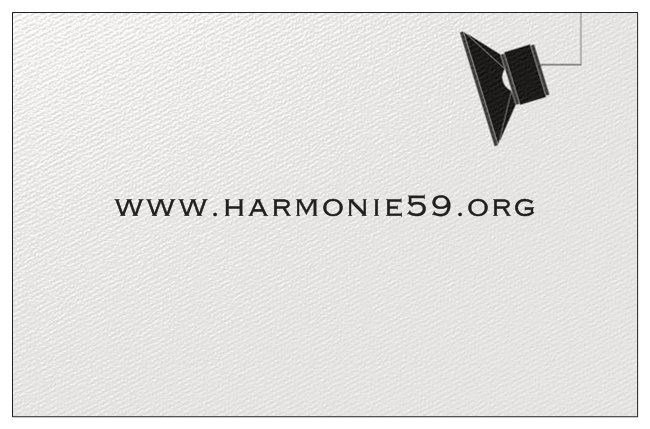 h59
ist eine Plattform für Komponisten, Musiker und Sound Designer.
Ein Netzwerk für musikalische Projekte und interdisziplinäre Musikproduktionen.
h59
is a platform for composers, musicians, sound designers, audio engineers…
A network for musical projects, interdisciplinary productions –
Compositions and improvisations for original,
hi-quality and highly individual, entirely REALTIME realisations.